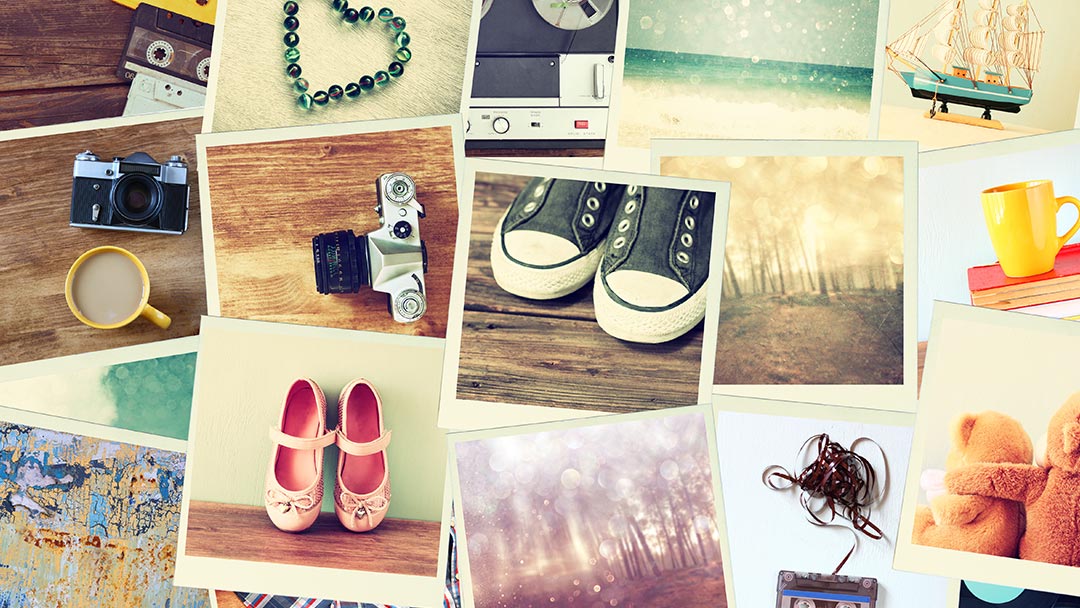 A
legacy
is what you leave behind when you leave a place. The dictionary definition suggests that a legacy is personal property and real property that you leave behind when you die, but I think that definition is pretty narrow. A legacy can also be anything including memories, traditions, relationships, things, art, and systems.
So, what makes a legacy "digital"?
I think it could also be called a "cyber legacy" or an "online legacy", but digital seems more inclusive because digital suggests what you leave online, but it also describes what you leave on your hard drive, thumb drive, playstation etc., whether that's accessible through the internet or not. This could include accounts of all sorts, social media, relationships, photos, videos, emails, files in online storage, video games and more. In terms of 'tangibility' and also regulation, the digital legacy is somewhere between the ethical will and the formal legal will or trust.  Digital legacies are more tangible and are regulated more than memories and relationships, but they are less tangible than our real property and private property, which have hundreds of years of case law and much codified law to tell us what to do with them.
What is your digital legacy?
Like any legacy, digital legacies are very unique to the individual. There will be commonalities among your social group – the way ethical wills may have commonalities among families and social communities. There will be different commonalities among your professional group – the way estate plans, wills and trusts for people with certain kinds of monetary or real property assets have similarities.
Here are some questions to figure out what your digital legacy might be:
How many hours do you spend in front of your computer or other 'digital device' each week?
What do you research, create, collect or enjoy while you are there?
Have you created things and solved problems?
Have you networked and encouraged many people? Have you written music or poetry?
Who knows about it? Who should know about that?
What plans will you make to share your digital legacy with others?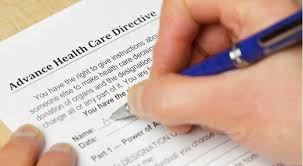 The questions I've been getting most frequently this past week are about Advanced Health Care Directives, so I thought I'd share some basics.  Every state has their own law surrounding advanced health care directives or Medical POAs or Living Wills. So you may know...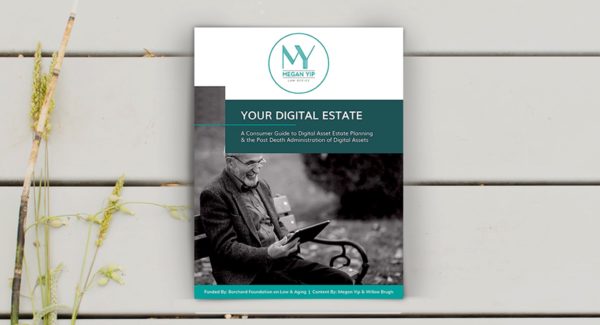 I'm excited to share our Free Downloadable Consumer Guide, Your Digital Estate, Frequently Asked Questions: Answered. If you have further questions on the topic, schedule a consultation below.Recent Articles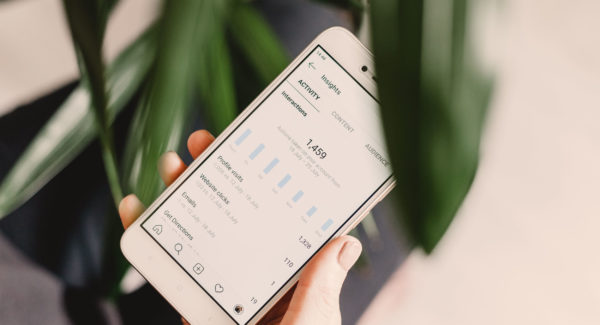 I hear from technologists developing software solutions in the digital estate planning space on a regular basis.  I commend them as they are all offering their creativity, skills, and resources to a difficult problem with few straight forward solutions. Knowing that...