Your Digital Estate Consumer Guide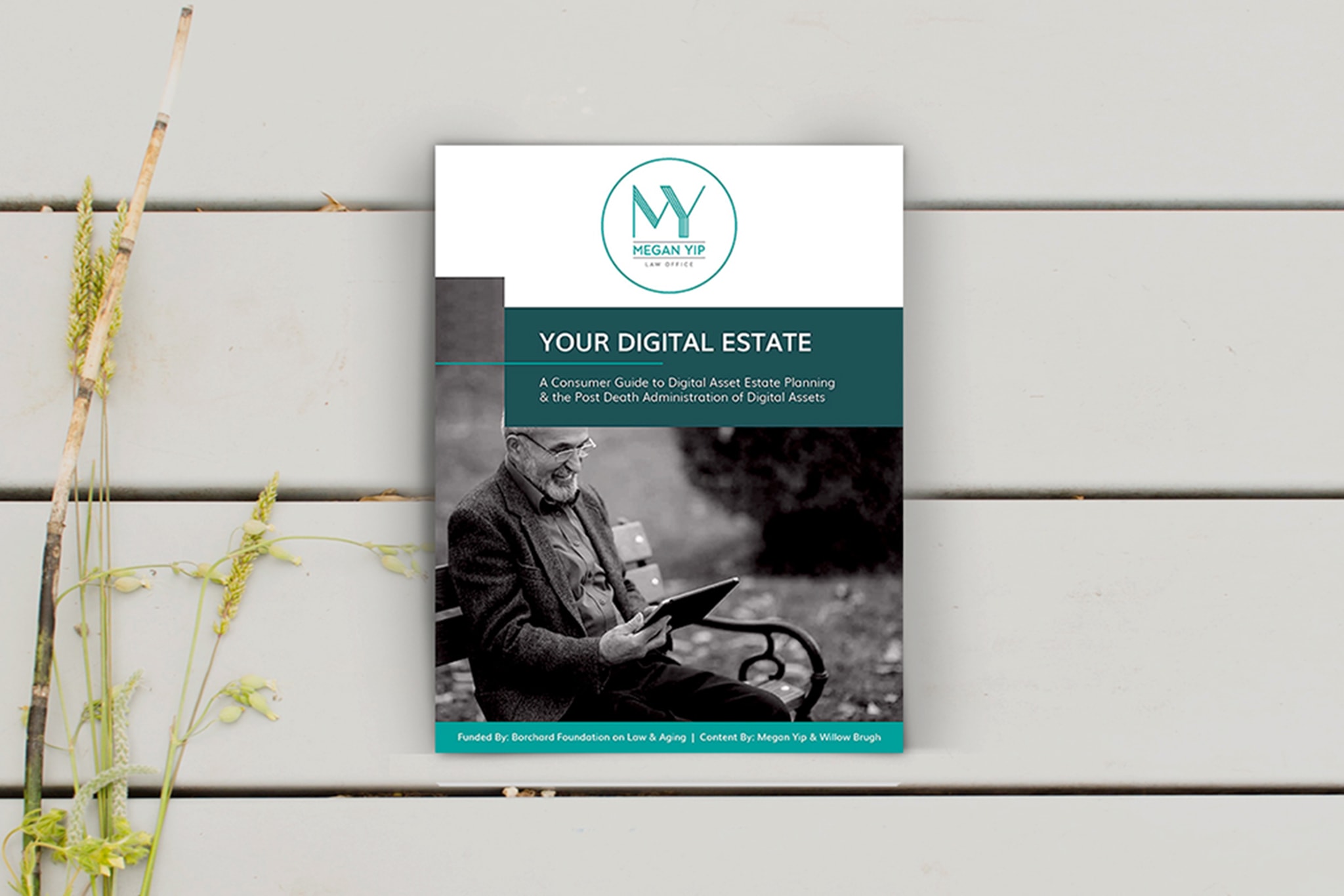 I'm excited to share our Free Downloadable Consumer Guide, Your Digital Estate, Frequently Asked Questions: Answered.
If you have further questions on the topic, schedule a consultation below.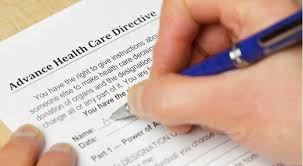 The questions I've been getting most frequently this past week are about Advanced Health Care Directives, so I thought I'd share some basics.  Every state has their own law surrounding advanced health care directives or Medical POAs or Living Wills. So you may know...