Your Digital Estate Consumer Guide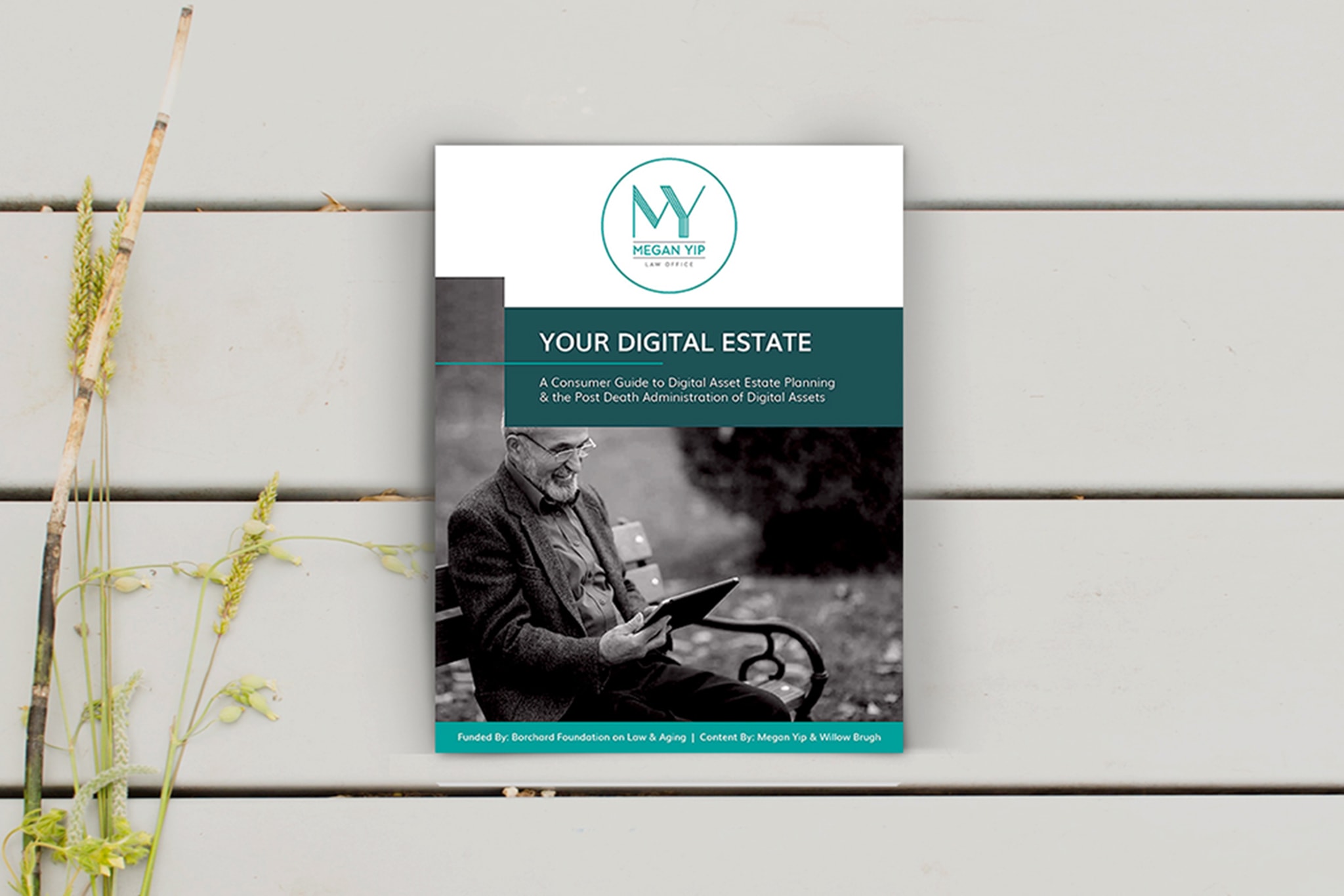 I'm excited to share our Free Downloadable Consumer Guide,Your Digital Estate.
Your Digital Estate is a resource for anyone who has digital assets. (e.g. files, photos, music, accounts, content…)
We hope that you will read it, consider the strategies, resources, and warnings we present in the guide and then share it with others who may benefit.
We've prepared this document in partnership with Willow Brugh and with the support of the Albert & Elaine Borchard Center on Law & Aging.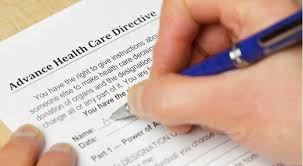 The questions I've been getting most frequently this past week are about Advanced Health Care Directives, so I thought I'd share some basics.  Every state has their own law surrounding advanced health care directives or Medical POAs or Living Wills. So you may know...