Thinking about Tech Solutions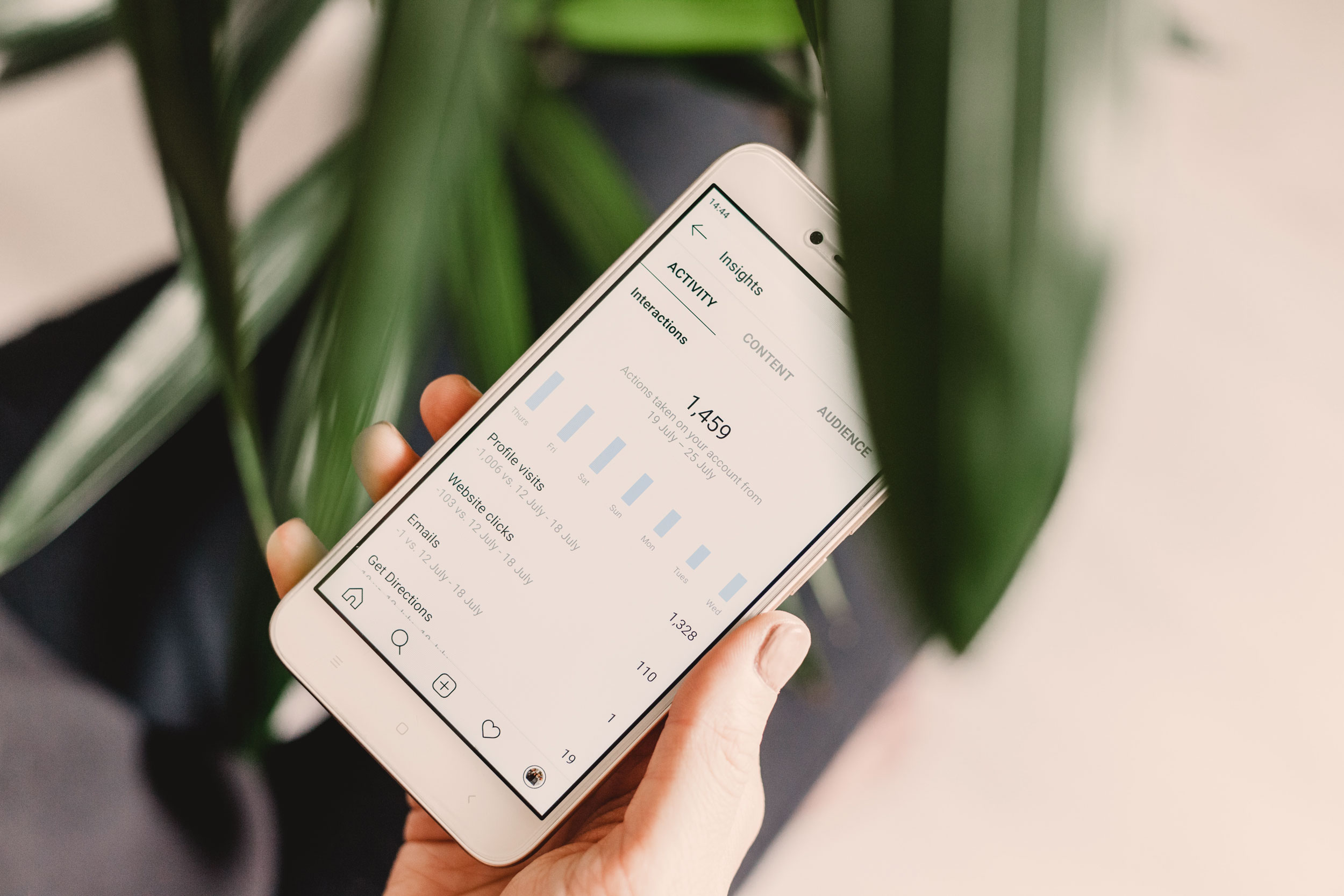 I hear from technologists developing software solutions in the digital estate planning space on a regular basis.  I commend them as they are all offering their creativity, skills, and resources to a difficult problem with few straight forward solutions.
Knowing that the tech solution space for digital estate planning is growing begs the question,
How should we consider the technology solutions and apps that are promising to help solve our digital asset estate planning needs?
First, make sure the technology is addressing a problem you have and not creating new problems for you.  Make a list of the problems you are trying to solve; evaluate the software against your priorities and concerns; investigate what the company is doing with the data they are storing for you.
Are they accessing or using your data in other ways?
Is what you are storing with the company encrypted?
Next, make sure the company and technology are not over promising something they cannot provide. It's relatively easy and mostly an act of self discipline to organize and document what you own and use regularly and why. It is quite a bit more difficult, and sometimes practically impossible, to legally insure your wishes are completed, especially when it comes to digital assets.  Read the website thoroughly. Ask technically savvy people in your life or look at Consumer Reports to get a feel for what is technically feasible if you aren't sure yourself.
Finally, Consider their business model & how long they are likely to be around.
How do they make money?
Is the company likely to be around longer than you are?
An essential part of a tech dependent solution that will help carry out your wishes on your death, is that the technology needs to be around longer than you will be alive. Niche tech startups aren't known to have long lifespans.
For a more in depth look at digital estate planning services, read this article by my colleague, Professor Tamara Kneese of University of San Francisco:  Networked heirlooms: the affective and financial logics of digital estate planning
In case you're curious, here are links to a few tech companies offering solutions in the digital estate planning space:
Directive Communication Systems

Casa Covenant Bitcoin Inheritance planning
Do you use a technology solution as part of your digital estate planning?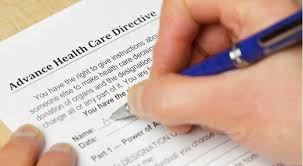 The questions I've been getting most frequently this past week are about Advanced Health Care Directives, so I thought I'd share some basics.  Every state has their own law surrounding advanced health care directives or Medical POAs or Living Wills. So you may know...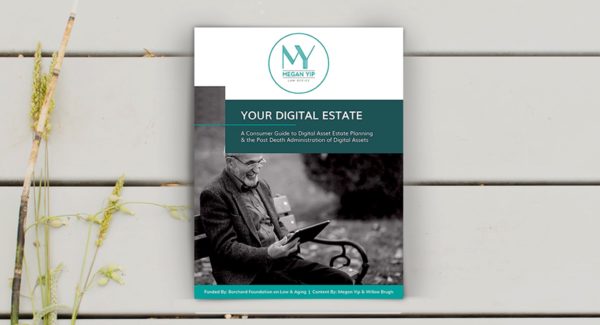 I'm excited to share our Free Downloadable Consumer Guide, Your Digital Estate, Frequently Asked Questions: Answered. If you have further questions on the topic, schedule a consultation below.Recent Articles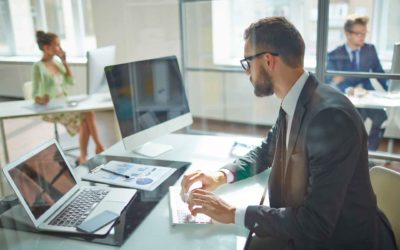 I originally looked closely at this topic with my colleague Doug Bend, of the Bend Law Group. We presented on this topic in San Francisco earlier this year and a version of this article was originally published in Forbes.  Many business owners build their...