My mission is to help you and your family to plan for your future, face the legal challenges of death today, and gain clarity and peace of mind when it comes to life's toughest questions.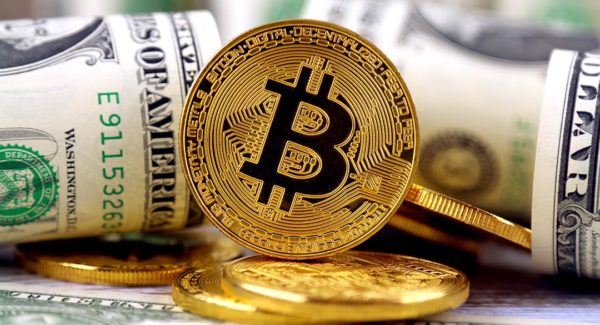 Welcome Erica Bertorello to my blog. Enjoy her review of Bitcoin, and learn more about her work at the bottom of the article.  Consider the following: Christian Troy is a single, successful computer executive in his forties. Christian's two passions in life are his...
"Even though I'm a health care professional, I had not done adequate estate and advanced directive planning and I knew I needed to consult with an attorney. Luckily, I was put in contact with Megan Yip by a friend. She made the process approachable, was supportive of our questions, and gave us good advice. With her help, we were able to create a will, a living trust, and an advance medical directive. I would highly recommend Megan's services to anyone doing estate planning."
Joseph F.
Health care professional
"I reached out to Megan to work with me on my Father's estate after he passed away.  It was a difficult family situation and got very complicated as we tried to unravel it.  My own feelings and emotional state only added to the difficulty. Megan was excellent at counseling me on both the legal issues and my legal standing in the estate. She was very good at "talking me down" when my emotions just got too heated to think things through clearly. I was immensely grateful to have her counsel and her advice.  I recommend her highly as a counselor and legal advisor."
Jessica
Post-Death Admin
"Even though my husband and I both had gotten wills drawn up in the mid-Eighties, we had not looked at them since. In the intervening years, we had purchased a home that was now, surprisingly, worth a couple of million dollars. We both are now retired and have most of our retirement savings in our 401ks/IRAs.  Megan handled the transfer of our home to a trust so the estate could be efficiently managed. She provided us with guidance on how to pass on our investments from our tax-sheltered savings. She prepared our powers of attorney and advised us on the issues around choosing an executor. Megan was efficient, knowledgeable and helpful on all aspects of bringing our estate planning into the present.  I recommend her to anyone who needs to either prepare an estate plan for the first time or to update an outdated plan."

Jessica A.
Retired Financial Services Executive