Why Do Technology and Elder Law Need Each Other?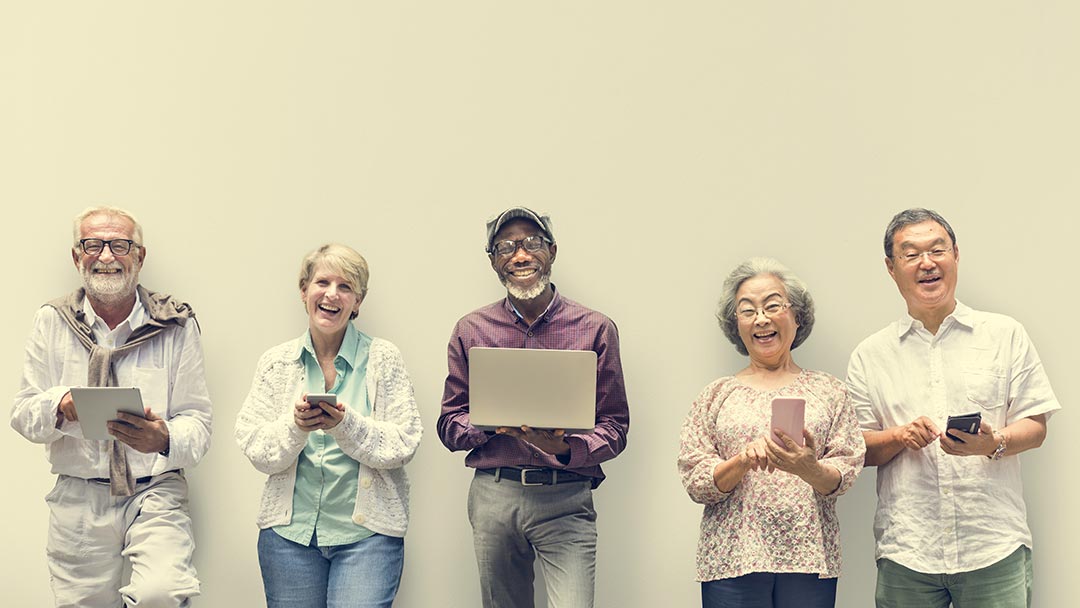 Technology needs elder law, because growing old and dying is an experience that 100% of technology users will face. Technology needs elder law to help people make plans for illness, incapacity and death.
Elder law needs technology, because human problems need technology. The generation that is seeking elder law's services now, is the largest group of people that elder law has ever had to serve. Elder law needs technology's tools to serve this population efficiently and effectively.
Technology and elder law need each other because they are both focused on looking ahead and embracing change. Both disciplines require anticipating the next need, understanding the next life stage, developing an expertise and offering a service to people before they think they need it.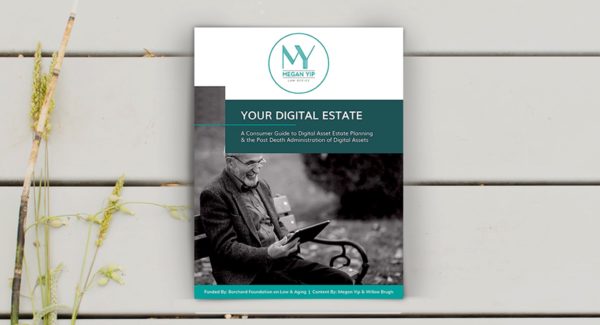 I'm excited to share our Free Downloadable Consumer Guide,Your Digital Estate. Your Digital Estate is a resource for anyone who has digital assets. (e.g. files, photos, music, accounts, content...) We hope that you will read it, consider the strategies, resources, and...