What Concerns You Most about Death?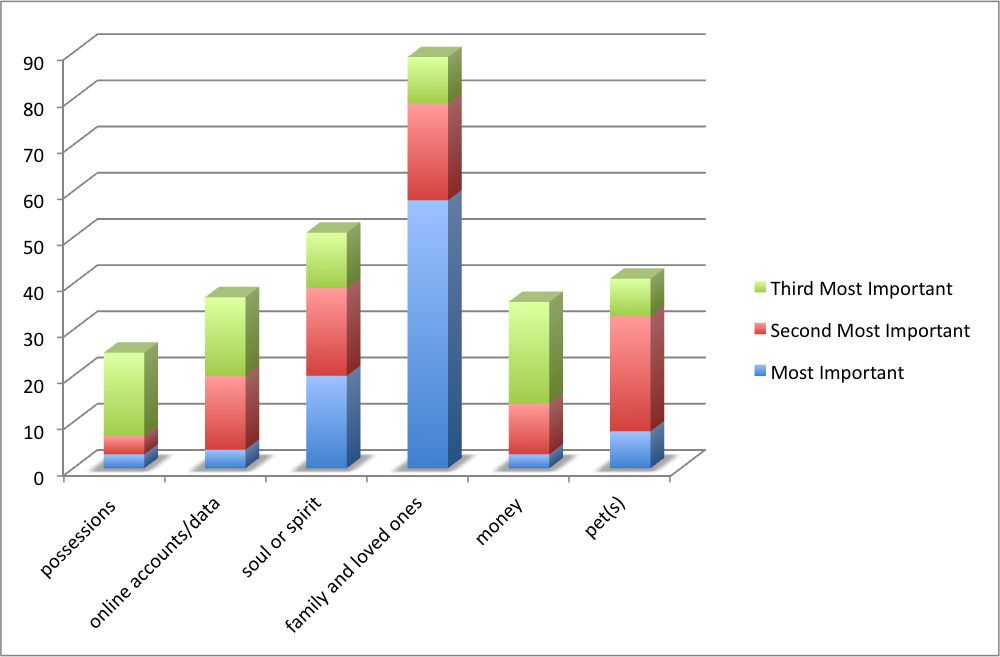 Last year, with The Sacred Dying Foundation, we sent out a quick survey via email and social media.
We asked 2 questions – The first question prompted participants to rank a list of 'priorities' or 'responsibilities' based on what concerned them most when they thought about death. The second question collected the participants' ages.  One hundred people participated in the survey. We posted the survey on social media with the  www.getfeedback.com mobile survey tool.
Here's a graph depicting how many times each of the 7 options were ranked 1st, 2nd or 3rd by participants, when asked:  "What concerns you most when you think about death?"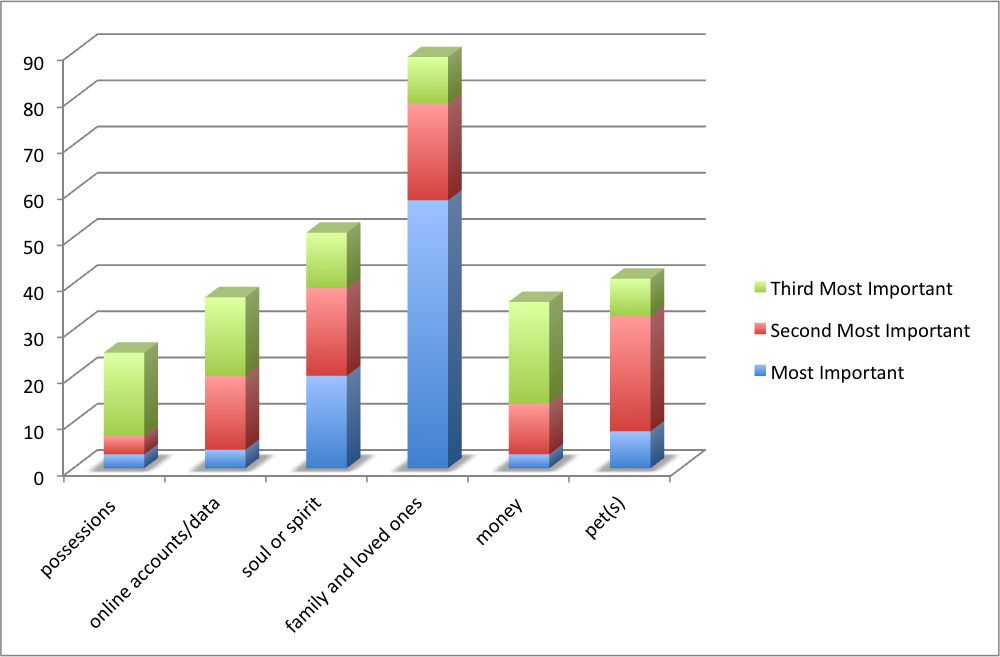 Here is the information on the ages of our participants.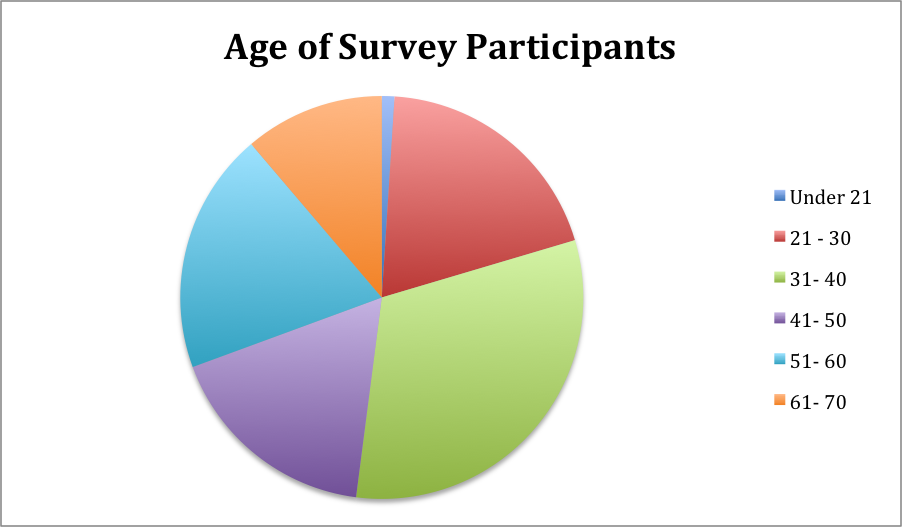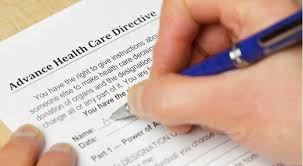 The questions I've been getting most frequently this past week are about Advanced Health Care Directives, so I thought I'd share some basics.  Every state has their own law surrounding advanced health care directives or Medical POAs or Living Wills. So you may know...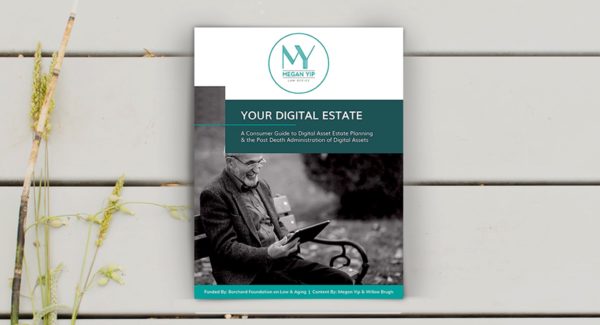 I'm excited to share our Free Downloadable Consumer Guide, Your Digital Estate, Frequently Asked Questions: Answered. If you have further questions on the topic, schedule a consultation below.Recent Articles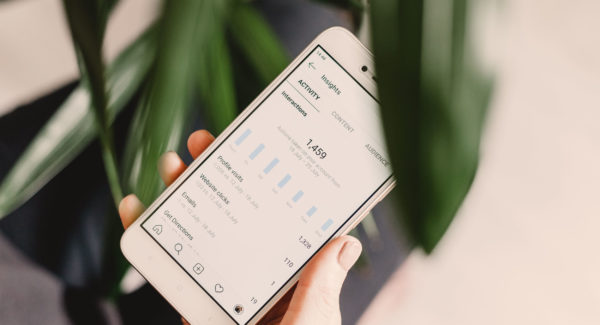 I hear from technologists developing software solutions in the digital estate planning space on a regular basis.  I commend them as they are all offering their creativity, skills, and resources to a difficult problem with few straight forward solutions. Knowing that...