When it comes to your digital assets, it's time to take control.
Do you need to protect your digital assets?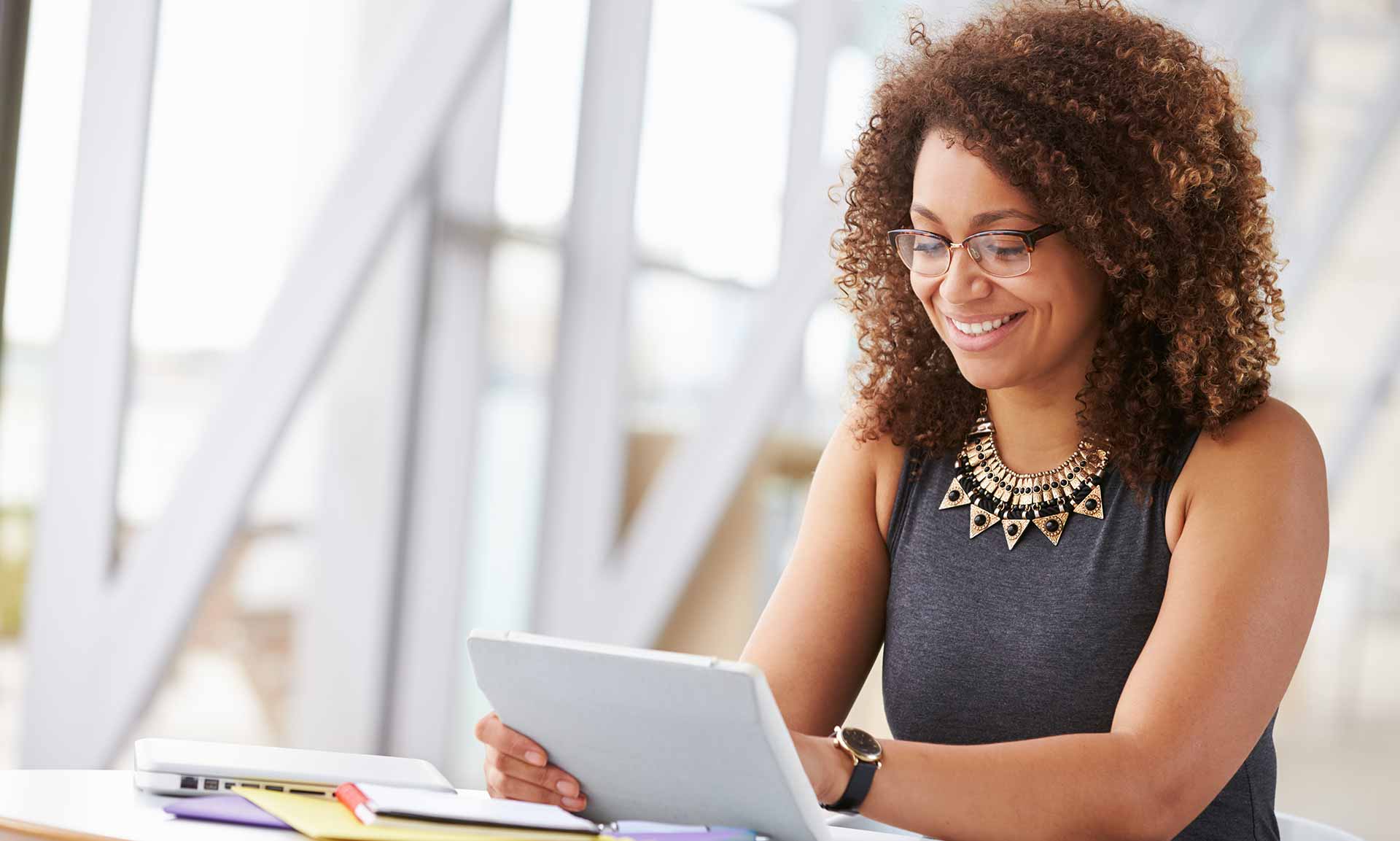 The system is confusing. But you don't have to be confused.
You live in the state of California. You also live in a digital world. That means that you need to consider your digital assets when it comes to protecting what is most important to you and to those you care about.
That's where I come in.
As a lawyer specializing in the emerging field of digital assets, I have specific expertise in the complex needs and demands of our digital age. As an early employee at Twitter, I helped develop some of the policy best practices surrounding this complicated issue. I am currently one of the few lawyers in the world who specializes in this field. Most importantly, I thrive on meeting you where you are to determine if you are at risk and what you might need to do about it. If you are already facing a dispute, I also offer to step in.
I know that you're looking for a straightforward solution.
Unfortunately, if you do need a plan for your digital assets, there is no universal product that can help address all your concerns.
This isn't about sharing passwords with a family member or business associate in case of death or incapacity. Did you know that without an official asset transfer and explicit written permission to use someone else's password you may be breaking the law? And even if you do take the step to buy a legal product off the shelf, there are no longevity plans for such offerings. Do you really want to put your family memories or your professional life's work into an on line vault that may or may not be around in a decade?
You may have heard that overarching state laws have been passed to help fix these issues. Unfortunately, there is still immense confusion in the sector. In fact, most technology companies still have their own individual processes and unless you specifically address them in your estate plan they will not release or protect your digital assets.
Digital assets aren't a legal side issue anymore. That's why so many lawyers come to me every week for advice on what to do about their own clients. Family photos, email in boxes, online banking, multiple cell phones, computers for home and work, and network security are just a few of the concerns facing us today.
When it comes to helping you protect what matters most, I take a team approach. On your side, I work with all your important stakeholders — loved ones, collaborators, or business partners — to understand the full spectrum of your needs and ensure that everyone is on board with the proposed plan. On my end, I partner with key security professionals and other experts to deliver the best solutions tailored to your needs.
In our digital world, some of your most important assets are on line. And you know you need to protect them.
"Megan Yip is one of few lawyers who can say they specialize in digital assets."

"Making digital assets part of your estate plan or when planning for your death is becoming more important because we're living more of our lives online."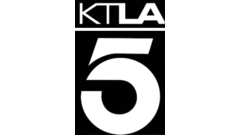 "Megan is one of the most broad-thinking and passionate legal services attorneys that I've had the pleasure to work with."
Navneet G.
Attorney

Here's How I Can Help You Take Control of Your Digital Assets:
Determine if You Are At Risk
We all live in a digital world, but not everyone has to specifically address their digital assets in an estate plan. I help you assess your situation and identify your real legal needs.
Develop a Comprehensive Plan
When it comes to the new legal issues surrounding digital assets, you need a specialist to help you navigate the best path.
It's my job to do the work to protect what matters most to you and your family.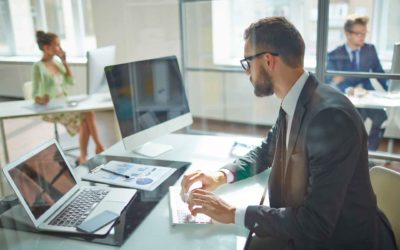 I originally looked closely at this topic with my colleague Doug Bend, of the Bend Law Group. We presented on this topic in San Francisco earlier this year and a version of this article was originally published in Forbes.  Many business owners build their...
Do you need to protect your digital assets?